Camper Van 『DELICA with Trailer』
The type of the car towing a camping trailer.
Head car is DELICA.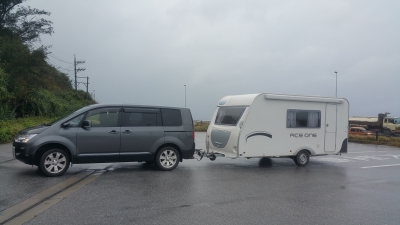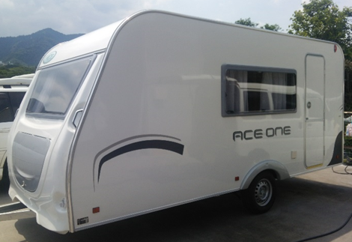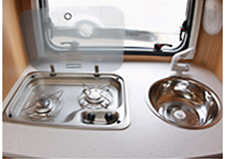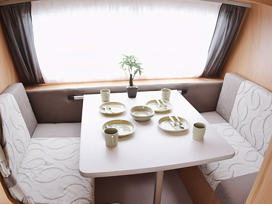 For sleep-overs:4Adults+2children



Trailer:living room at night




Trailer :living room at daytime


Trailer: outside




Head car DELICA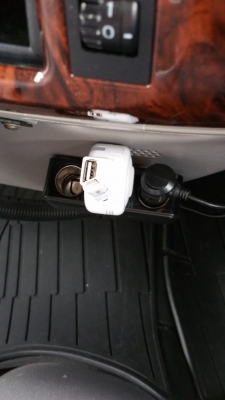 We have cigar plug USB in the all car.
If you want to charge cell phone,
Please bring the UBS charger .